Ah yes, the question of the centuries, why pay you more when there is someone out there who can give me the "same" service at a much cheaper price?
In this article we will break down the typical ads you see on Facebook, Google, and other websites where the agency promises the world and the moon for only $59.99 (this varies but you get our point 🤷‍) and why you should avoid them.
1. Many of these companies are scammers
Unfortunately, it is true. The last time you will hear from these people is when you pull out your credit card and pay them. They taint our industry and make everyone skeptical of purchasing anything online. ⛔ Beware!
2. They most probably use (or re-use) templates
Many logo design companies that charge extremely low prices are probably working with amateur designers who basically design logos using existing templates that are not uniquely designed for you, but rather something that can be found on the Internet. Outside of this being a cheat for you, it can have serious legal implications in terms of copyright should they have stolen from an pre-existing company.
3. The outcome will not be as you asked
The designs will blow your mind 🤯, but not in a good way! You may offer them a picture and they will draw it ... differently, to put it in a nice way. Here are some failed designs we found on the Internet.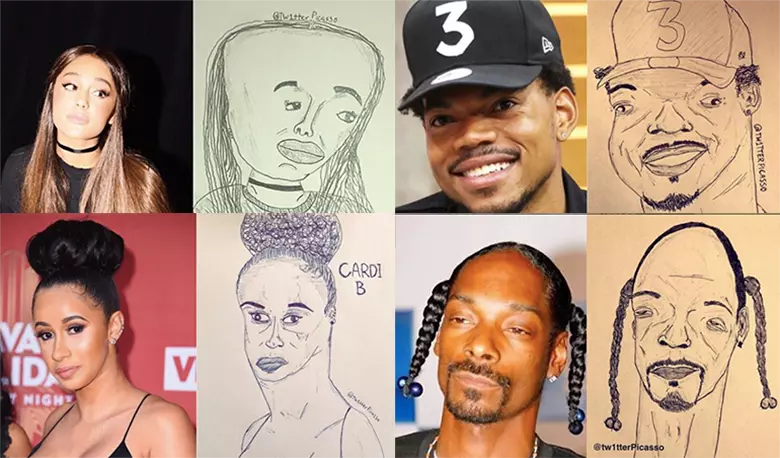 This is probably hilarious until it's supposed to represent YOU! on YOUR LOGO! and you have paid for it. The worst experience is to wait patiently for your logo and it turns out something like this! Our designers are extremely talented when it comes to taking a person and designing them perfectly into a logo, here have a look: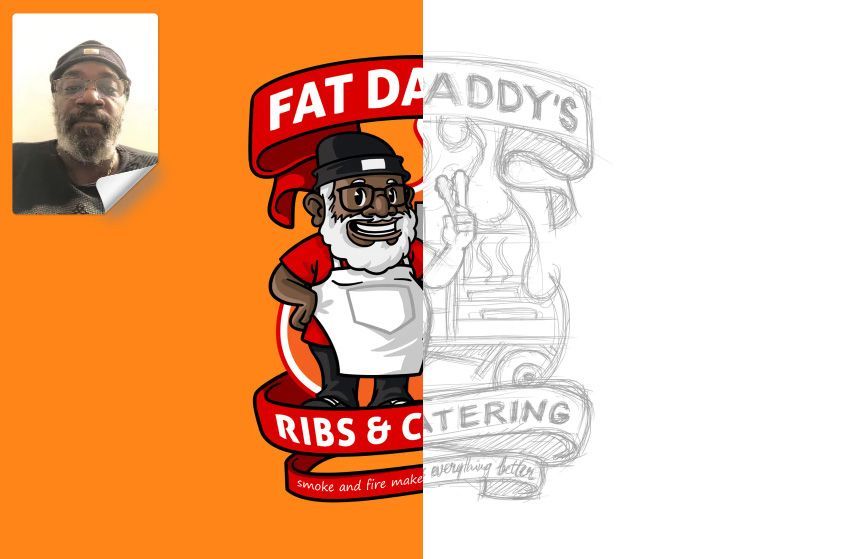 4. They cannot design what you want but offer simple and meaningless ideas
As Design With Ember, we ask you to be creative, put anything you want in it, and once you do, we take that and sketch something far beyond your imagination.
Here are some sample sketches which we at have designed based on customer requests, many in include photos of themselves and loved ones or friends: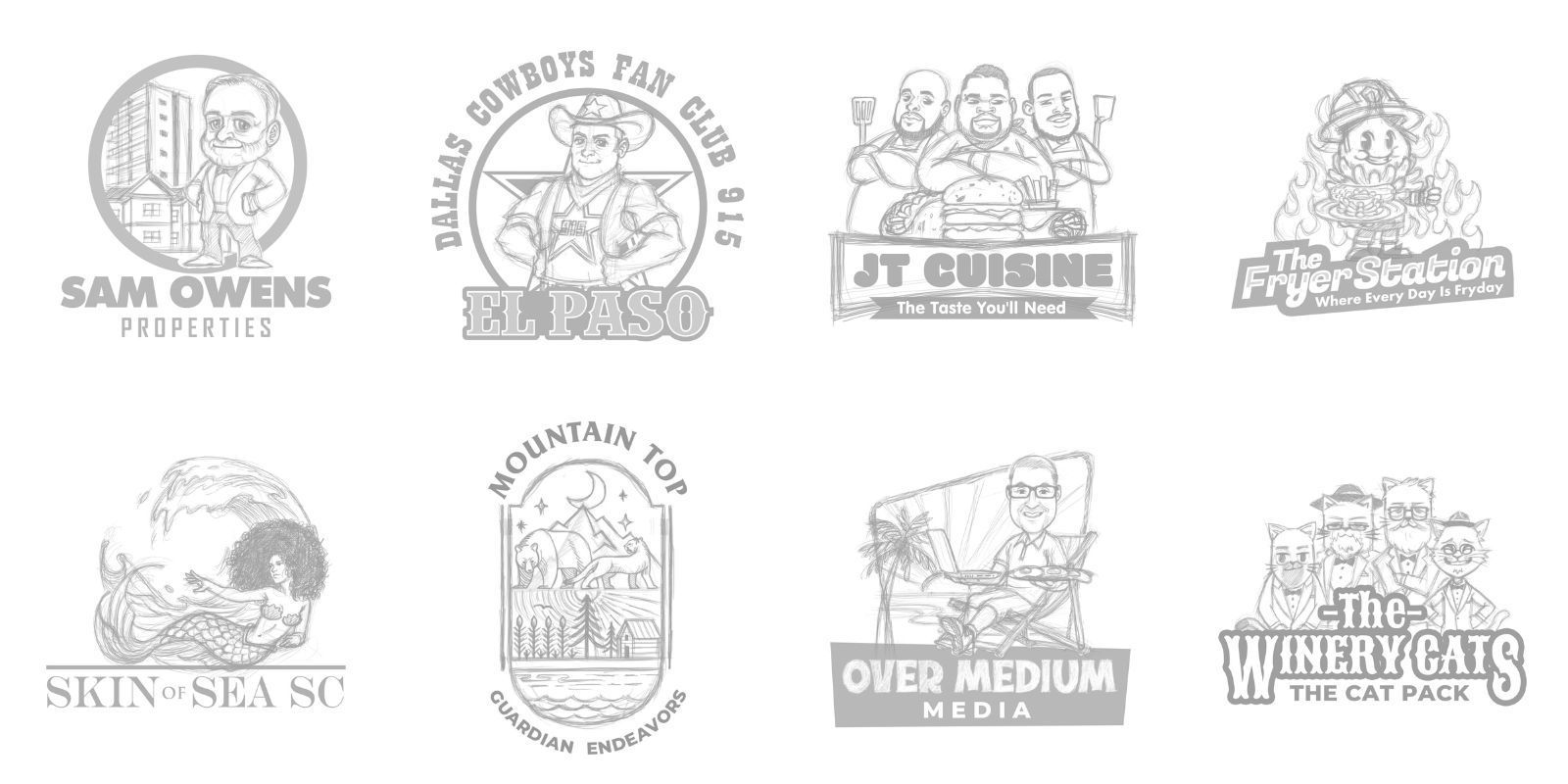 Here are some final logos after the sketch designs were approved: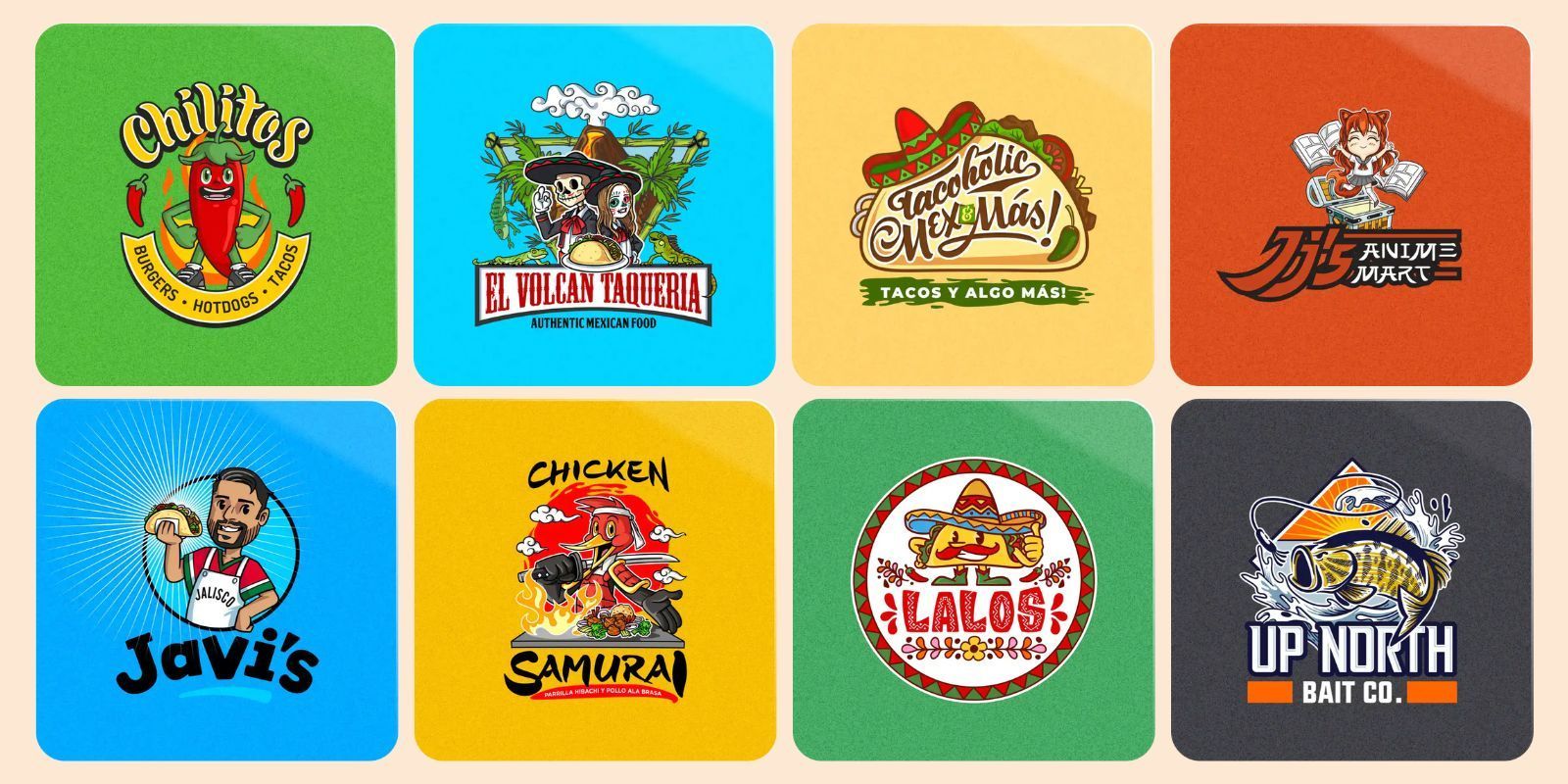 5. You will waste your time, money, and energy
A large group of our customers are those who had very bad experience with a previous company and now come to us for a proper logo designed all over again. We realize so much of our customer service time goes into proving that we are legit, and we are capable of offering what we promise to offer, all because the client initially chose to go with the cheapest option.
Obviously the most expensie option is not always going to be the best either, there is a middle ground where price meets quality and then it goes down to the talent. We believe Design With Ember is placed excatly in that middle ground.
But how to detect if a company is legit
Check the date in which they started their business, if they are new be more aware
Check the reviews on Facebook and Google, but make sure they are not bots, check the dates when these reviews were made, look at the profiles of the people who made the reviews, and if needed get in touch with them too, cause why not? Take a look at our Facebook and Google reviews where we have maintained 5/5 stars ⭐⭐⭐⭐⭐.
Check their website, a company with a good website is usually not going to be tricking people and shutting down business quick.
Ask for a call back, if they are reluctant to call you, beware!
Ask for the company paperwork, make sure they are a properly registered company. The Internet can be a scary place, but it can also be a great place, keeping our guards up, doing proper due diligence can keep you safe and assure you receive what you are promised.
How to get in touch with us?
You can get in touch through one of these 3 methods: