Yes, when we decide that it's time to create a logo for the first time or have our logo re-designed, we just wish we could blink and have it ready right in front of us, and sometimes it seems that logo builder sites are the closest thing to that. However, in this article we want to explain the 4 reasons why you should probably avoid them:
1. They are reusable ♻️
The last thing we want to see with our logo is to see it repeatedly used by other companies, may they be competitors or from a different industry, it still comes off ingenuine and disturbing. Our logo should represent who we are, why we are different, and what makes us better than the competition, using a logo builder to make a website mostly shows laziness, not caring, and worst of all in cases opportunity for others to come at us legally for trademark and creative claims.
2. They are limited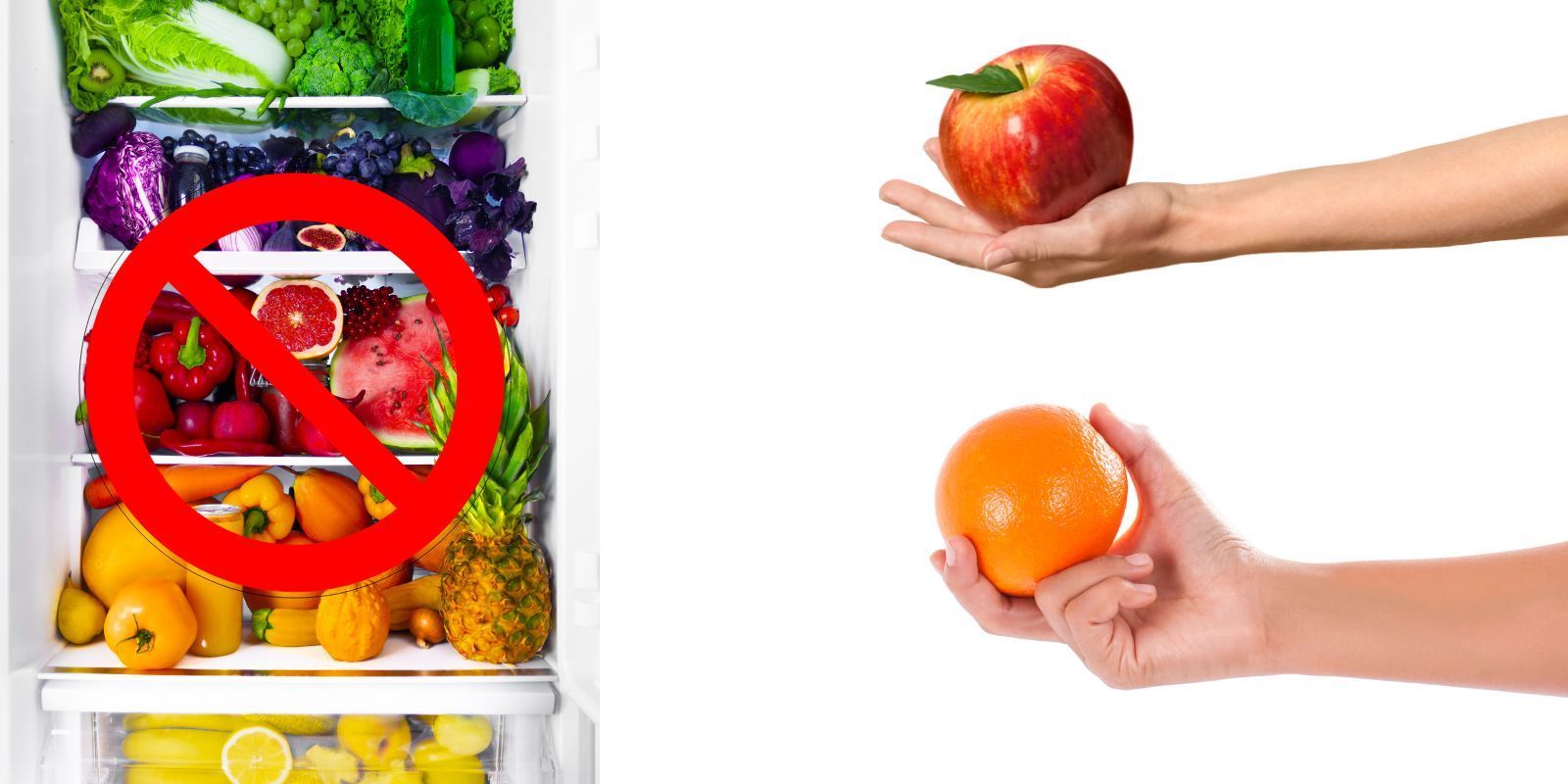 Your options are limited, and your creativity can only go as far as what that logo builder can offer. If you want something that the logo builder does not offer or does not have in stock you are forced to alter your imagination, you will need to compensate and go for the "second best" or even worse.
On the other hand, with a custom design nothing is off limits ♾️, your imagination can go wild and the creative team can take that, structure it, and design the perfect logo for you, one that has never existed and will never exist in the future either.
3. There is no unique touch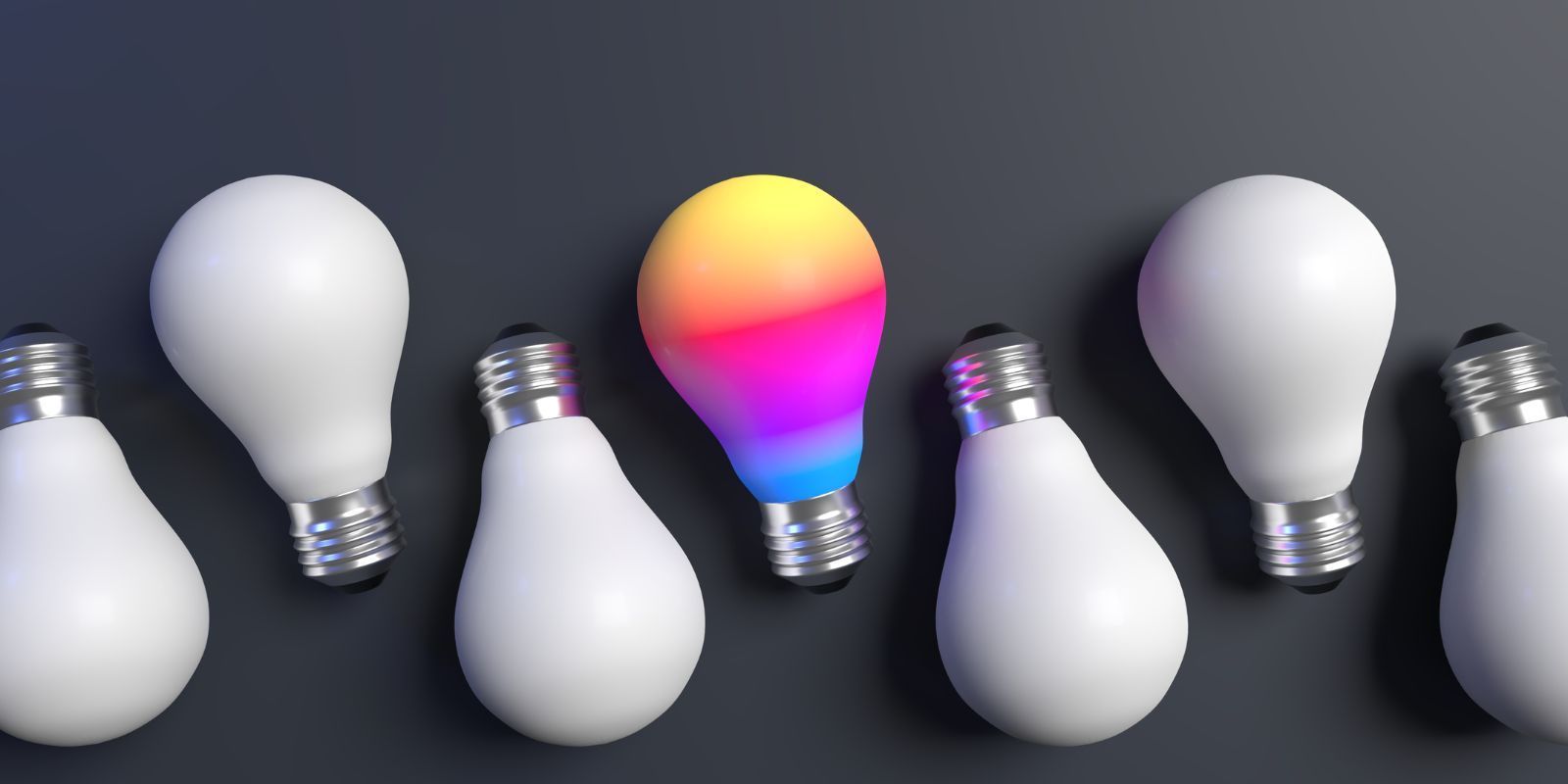 Custom logos cannot add any additional touch based on your unique requirement, if they offer only in red a circle, a triangle, and a square, your options are limited to that. You will not be able to select another shape, you will not be able to select another color. This limits options and makes most of the logos created by a logo builder (over time) look the same.
4. They are usually boring 🥱 and simple icons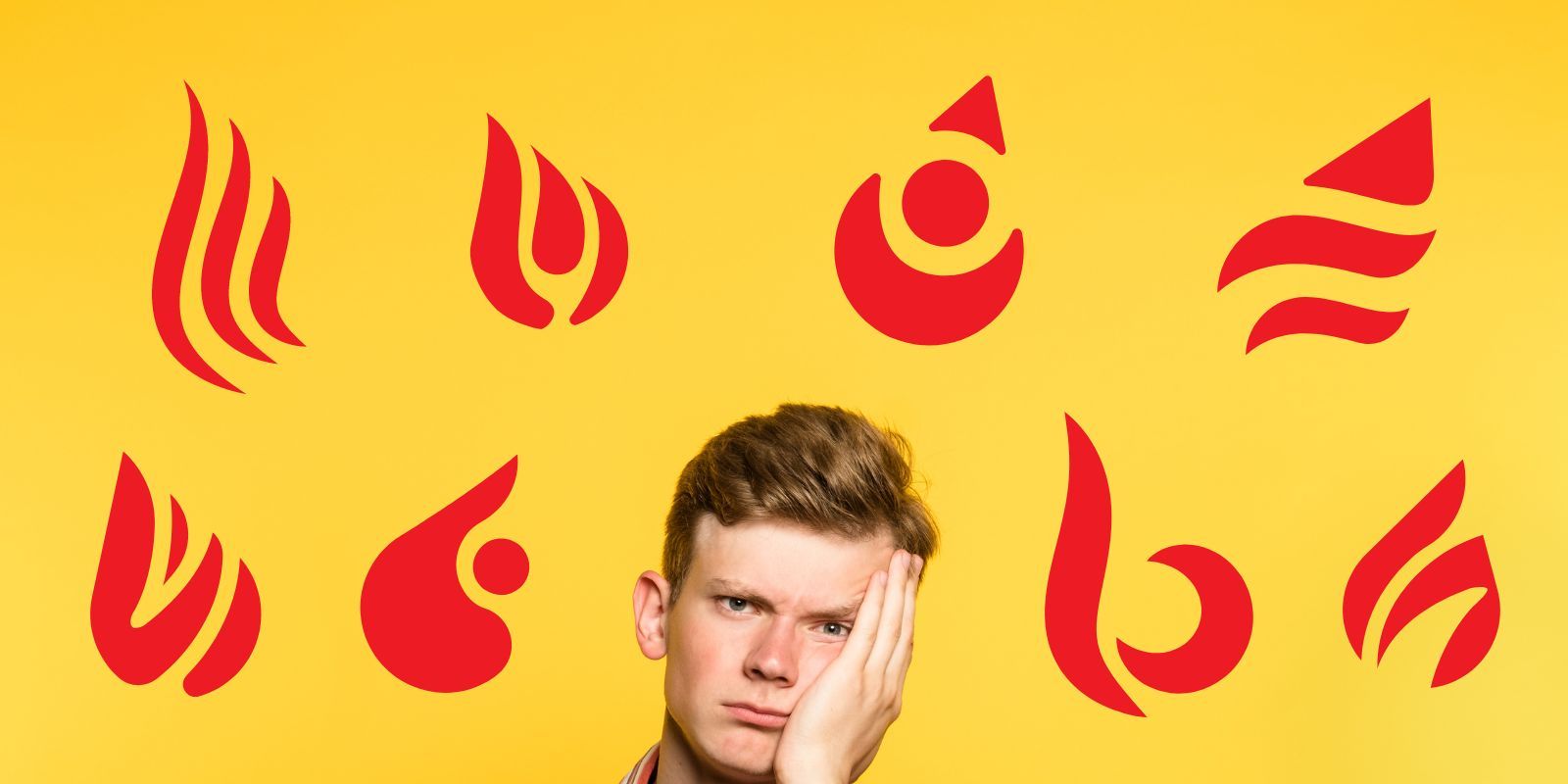 When the options are limited the designs quickly become boring and repetitive. Logo builders tend to take a simple icon and make minor adjustments to them and generate 20 different icons which all have the same look and feel of one another, if you don't like them, chances are you won't like any variation but tough luck because that is everything available and you must pick from it! 😒
🔥 Design With Ember takes your imagination, enhances it, and brings it to life!
Working with us will allow you to have no barriers, you will not hear a "no" that is not possible, "no" that cannot be done. We take your input, we offer ideas to build something possibly even nicer, and then we hand-sketch the idea into a reality, finally we color and vectorize it, ready for you, and only you!
How to get in touch with us?
You can get in touch through one of these 4 methods: