The advanced logo design is by far our best selling logo design service, and the one that really makes us stand out from our competition. Our talented designers will hand sketch a unique and custom logo design all driven by your imagination.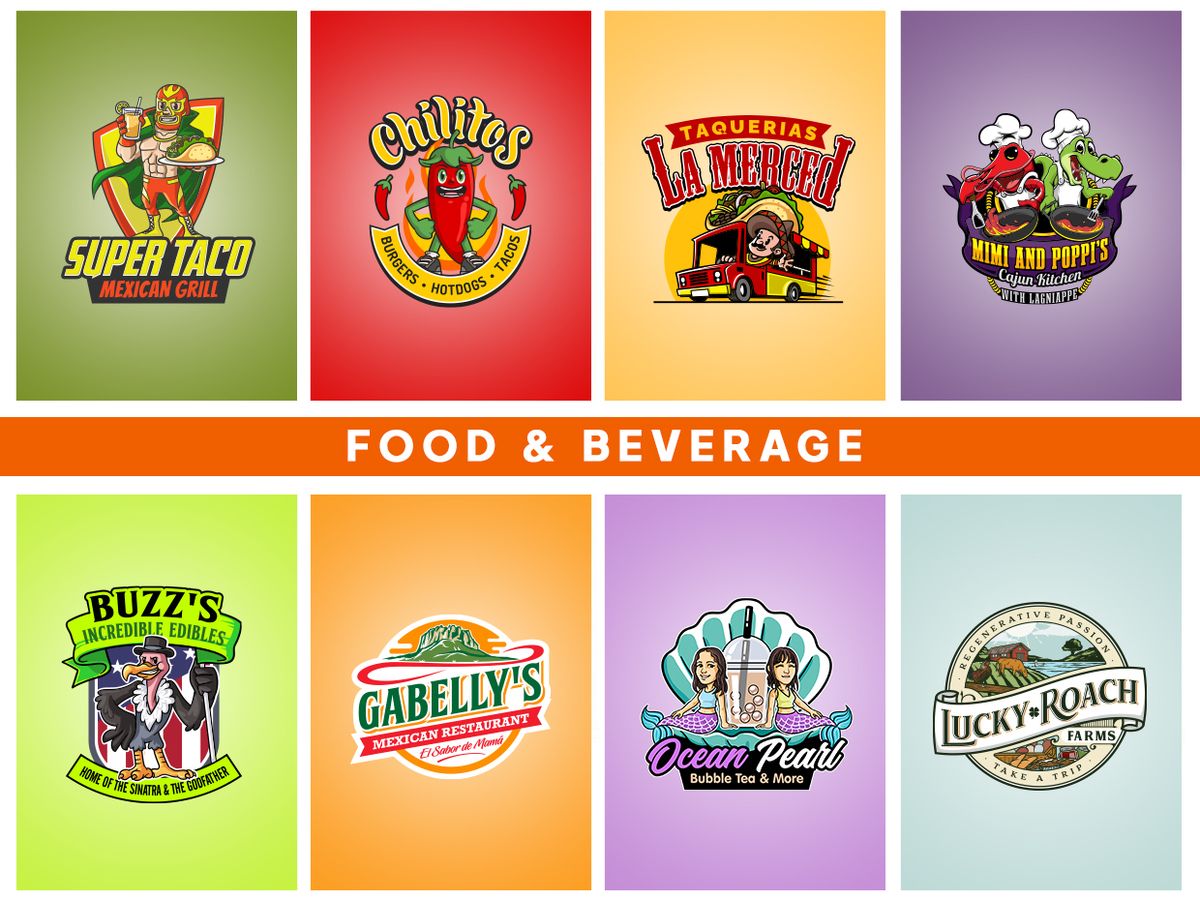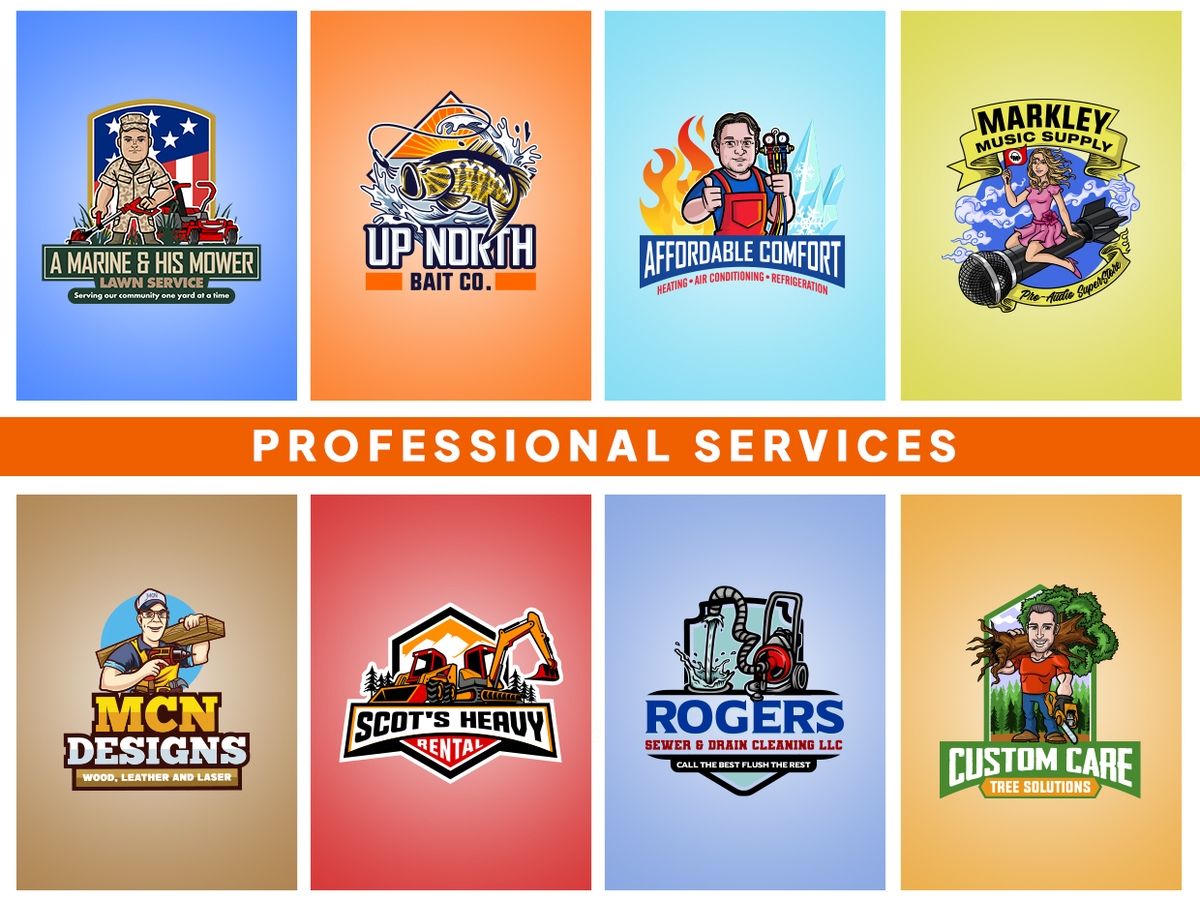 🏆 WHAT ARE THE ADVANTAGES?
We provide a completely unique design based on your vision, specificaly for your business needs
We design a mascot or character for your business that is memorable and welcoming
Our designers can incorporate your photo into the logo as the unique character itself
You will own the full copyright ownership of the character and assets designed
The final logo will be vectorized ready for print and digital
We will provide a social media profile image of the logo ready to use

Unlimited revisions*

But most importantly 🛡️ Security! 🛡️ Security! 🛡️ Security! You can have ease of mind knowing that you will be working with a US BASED & REGISTERED company, which has 5/5 ⭐⭐⭐⭐⭐ rating on Facebook and Google with over collectively 100+ reviews.
---
🤔 HOW DO YOU TAKE MY IDEA AND TURN IT INTO A LOGO?
Here are a few samples of what the clients requested and what we created for them: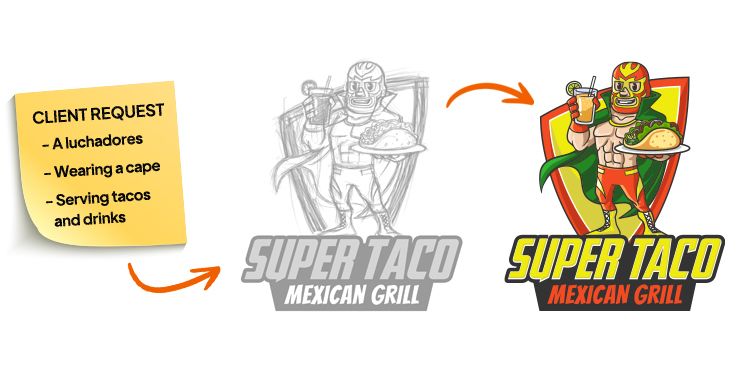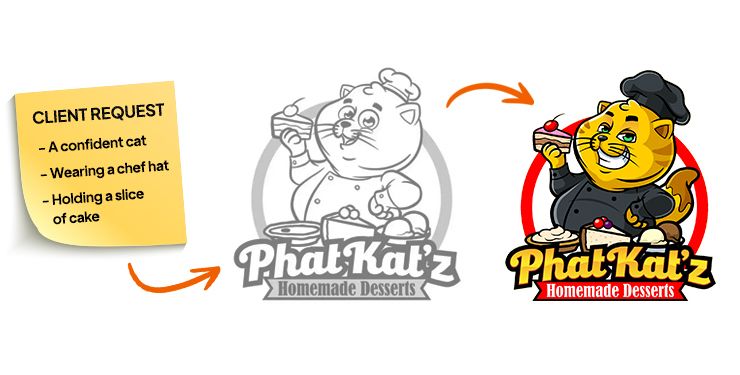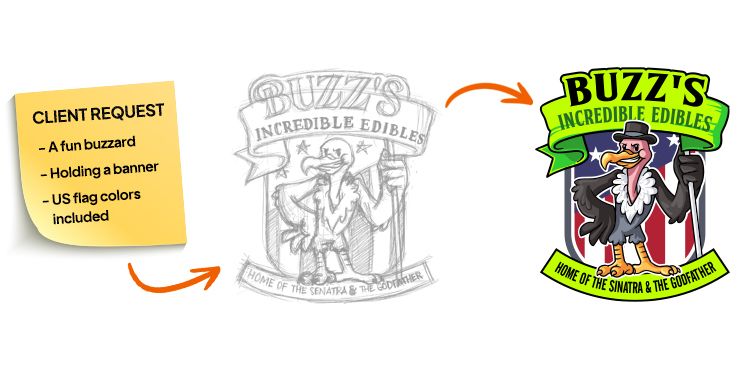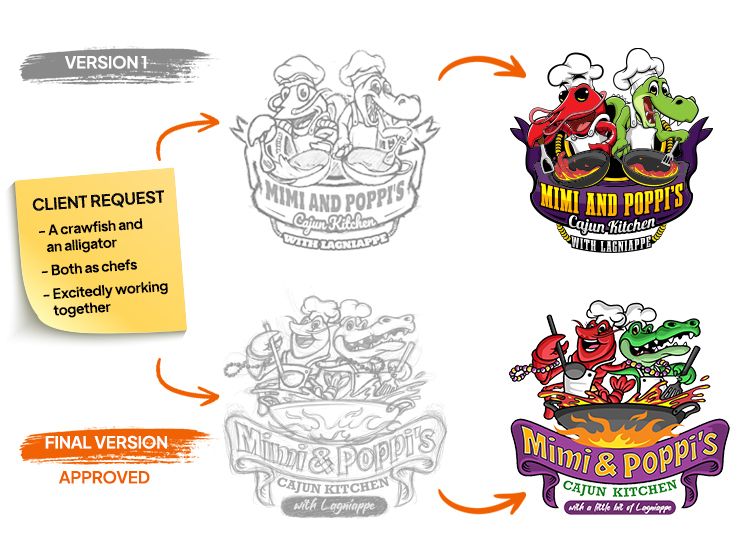 ---
😎 HOW REALISTIC WILL I LOOK IF I WANT TO BE IN THE LOGO?
As much as we would love to toot your own horn, we prefer you judge by yourself. Here are just a handful of examples where we encorporated the business owner inside the logo as the mascot itself.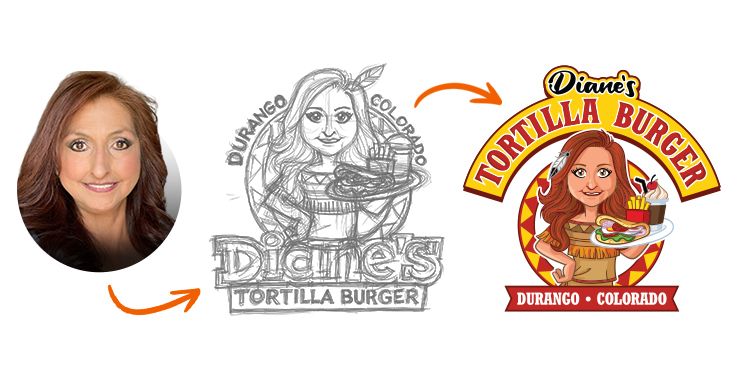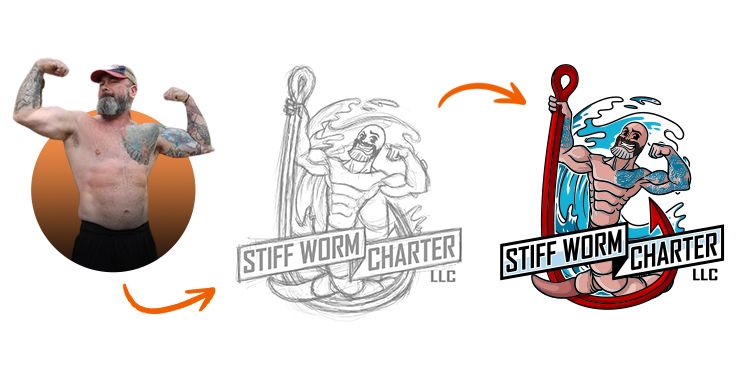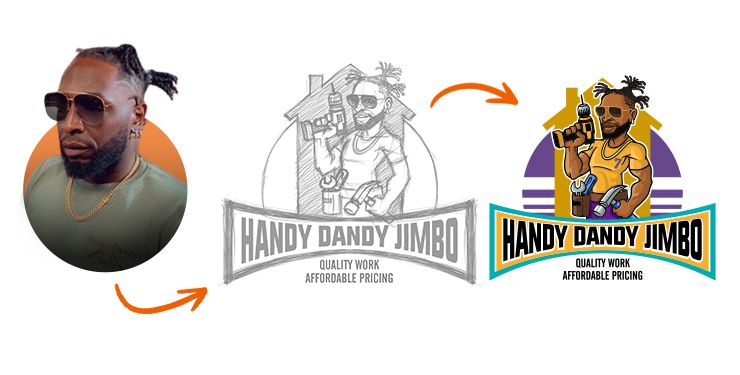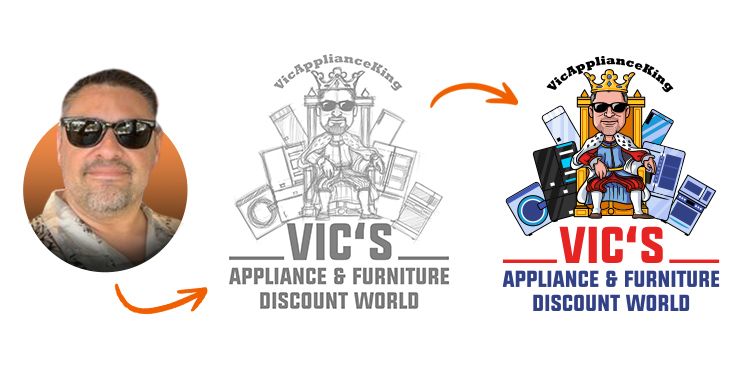 ---
✏️ WHAT IS THE PROCESS?
We understand and appreciate that our clients want their logo yesterday! That is why we have worked on making the process as simple and quick as possible while offering a logo that not only meets but beats your expectations.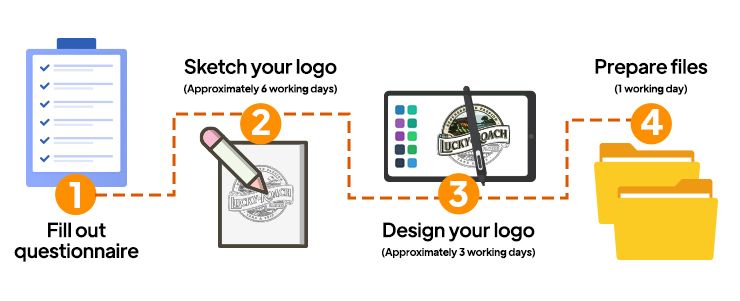 Once you purchase the logo you will receive a PDF with a link to a form, please fill out the form and it should not take you anything more than 3-5 minutes to fill out.
Within 6 working days our team will hand draw and sketch out of what your logo will look like and make edits until it is perfect.
Witin the next 3 working days we take the sketch and design it digitally adding colors and making minor adjustments until you are fully satisfied with the results.
After you provide the green light, we will require 1 working day to prepare all the files for you and hand them over.
---
📦 WHAT DO I RECEIVE ONCE THE LOGO IS READY?
We prepare the logo in all the formats you will ever need them: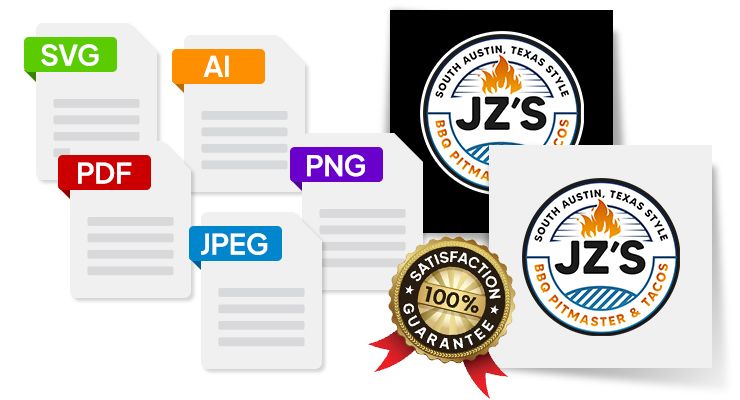 AI, SVG, PDF, PNG, and JPEG files
Full Color version on black and another version on white background, which means you will never have to worry if your logo will show up nicely on a dark or light background, as you will have a version for each scenario.

A version of the logo in the most appropriate size to be used for your social media profiles

Upon request we can also provide:

A white and black version of the logo
A transfer of rights document assuring this logo was custom designed for you and you have full ownership of all assets
---
* Design With Ember provides unlimited revisions to designs as long as each revision is a step forward towards the final design, if a change of heart or a complete change of concept is requested, Design With Ember holds the right to not consider this as part of the Unlimited Revision scope and request for an additional charge.